WELCOME to the home of Cookie Time Christmas Cookies! It's the 35th anniversary of Christmas Cookies this year; and we're super proud to remain New Zealand made and family owned for all these years!
Loved since 1985, Christmas Cookies are a delicious Kiwi festive tradition, perfectly at home under the tree, in the pantry or given as a gift. Christmas Cookies also keep it real – with real chocolate, real ingredients and all natural flavours, batch-baked in traditional rack ovens.
We're busy planning our 35th anniversary celebrations and look forward to sharing the magic of Christmas with you later this year! If you have any queries, or would like to get in touch with our Christmas Cookies Team, email christmascookies@cookietime.co.nz

Take care of business the Christmas Cookies way! Our famous Christmas Cookies are proudly New Zealand made, freshly baked and available in a sure-to-please selection of flavours. Plus, a limited edition flavour to celebrate 35 years of Christmas Cookies in 2020! Ideal for gifting customers, staff or suppliers, showing appreciation for their support or a job well done. Special rates available for large corporate orders.
Email: christmascookies@cookietime.co.nz for more details and orders.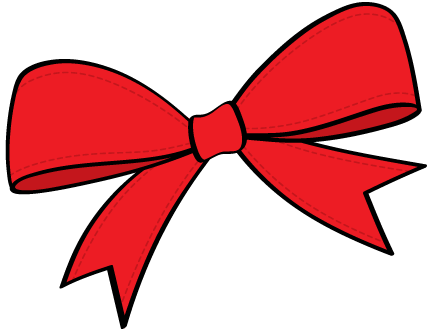 Christmas Cookies will be available from our Munchtime online store later this year. In the meantime, Munchtime is your one-stop online snack shop, delivering damn tasty snacks – from #treatday to everyday healthy. Some of New Zealand's best brands to your home or abroad – easy and speedy!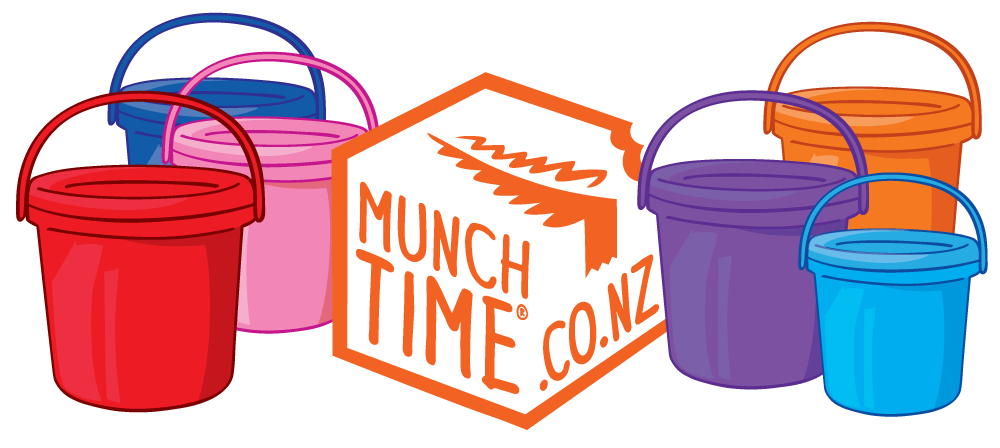 Christmas Cookies taste good and do good too! Helping to share the magic of Christmas and keep it going all year. Each year, a donation from Christmas Cookies sales goes to the Cookie Time Charitable Trust. The Trust was established in 2003 to help New Zealand kids discover their gifts. It supports initiatives across three target areas: innovation in learning, thinking differently and physical pursuits.
To date more than $2 million has been raised to support the Trust. Highlights of its work include funding the establishment and ongoing work of the Dyslexia Foundation of New Zealand, launching the OSM Young Talent Grants programme, and becoming an official partner of KidsCan. The Trust is proud to support KidsCan's work in providing for children affected by poverty, so they can participate in learning and have an opportunity for a better future.