Share the MAGIC OF CHRISTMAS with this year's fresh offer of Cookie Time Christmas Cookies. Loved since 1985, Christmas Cookies are proudly New Zealand made, from a family owned business.
Made with REAL CHOCOLATE and REAL INGREDIENTS, these delicious bite-size cookies are available in FIVE favourite flavours, plus new summer sensation STRAWBERRY & CREAM. As well as Gluten Free Chocolate Chip. The perfect way to treat yourself and those you love – tucked under the tree, in the pantry or as a secret stash. Not to mention an awesome under $20 gift option.
Plus, we're aiming to raise $200,000 for charity from Christmas Cookies sales, with funds going to Cookie Time Charitable Trust to support ongoing sponsorship of Dyslexia Foundation of New Zealand and other Trust initiatives.
Get in quick to book a seller or buy online – Christmas Cookies never last long!

Our Christmas Cookies sellers come bearing free samples and make the order process super easy. Throughout New Zealand, sellers will visit you to sort your order and then hand deliver your buckets in time for the big day.
Book Now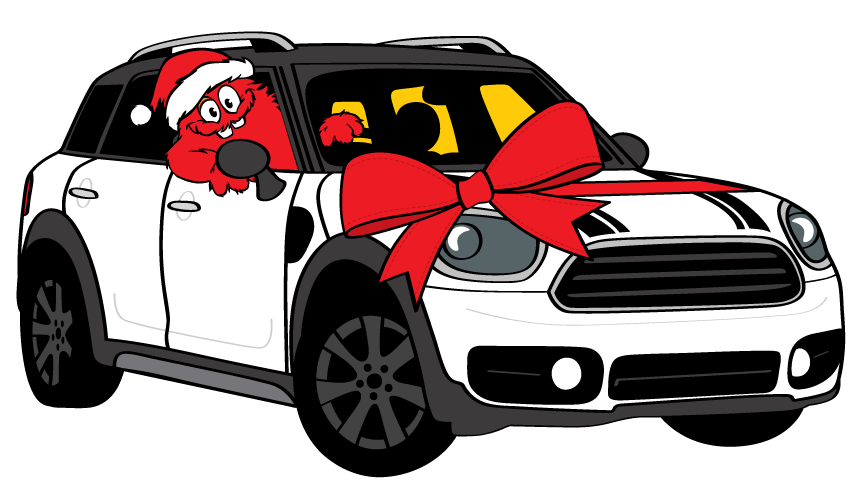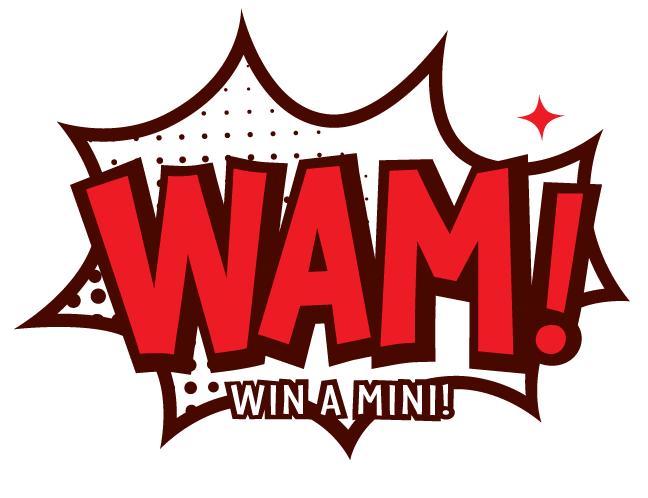 WOW it's WAM time! This year's Christmas Cookies come with the opportunity to Win a MINI! With 500 Golden Tickets to be found in Christmas Cookies buckets, giving lucky finders the opportunity to go in the draw to win a brand new Light White MINI Cooper Countryman, or one of 19 cash prizes of $500!
Designed to help you make room for adventure, the Countryman is the largest vehicle in the MINI range, with a large luggage capacity, high-power engine configurations and all-wheel drive it's everything you need for exploring on and off the roads.
Have you found a Golden Ticket? Click Here to Enter



Take care of business the Christmas Cookies way! Our famous Christmas Cookies buckets are fresh baked in a sure-to-please selection of flavours. Ideal for gifting customers and staff, showing appreciation for their support or a job well done. And hand delivered to you or your recipient's door. Special rates available for large corporate orders.
Email : christmascookies@cookietime.co.nz for more details and orders.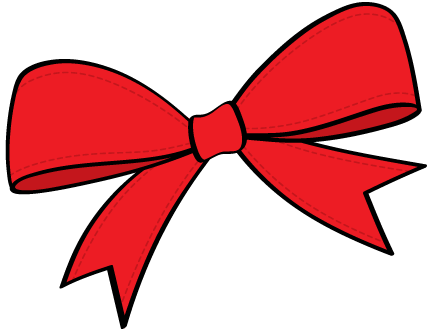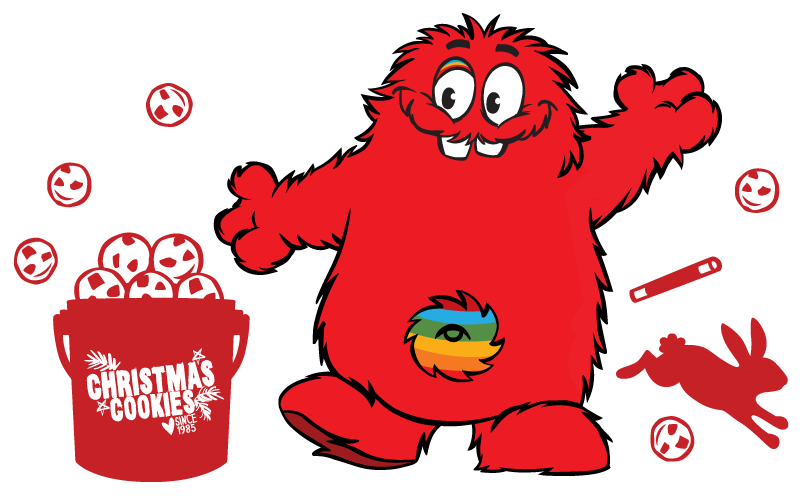 Want to get amongst the Christmas Cookies action? Each year Cookie Time recruits students from all disciplines to run their own Christmas Cookies businesses for the seven weeks leading up to Christmas. Email christmascookies@cookietime.co.nz to register your interest now if you're keen to get on board next year!